Jamal Food Exports operates to sell Buffalo Meat of topmost quality and taste for meat-lovers.
Jamal Food Exports have been known for its quality packaging and when it comes to animal meat and its products, our company is raising its standard with constant upgradation of its processing facilities. We provide you with fresh and high quality meat. The storage of buffalo meat is done at zero degrees so that there is no alteration in the original taste of meat. Apart from the taste, vital nutrients , vitamins, flavours, etc. needs to be kept intact, hence chilling of meat as a technique of storage are also used once the buffalo meat is processed.
There are various slaughter houses operational using modern technology and also there are integrated abattoirs meat processing plants in India.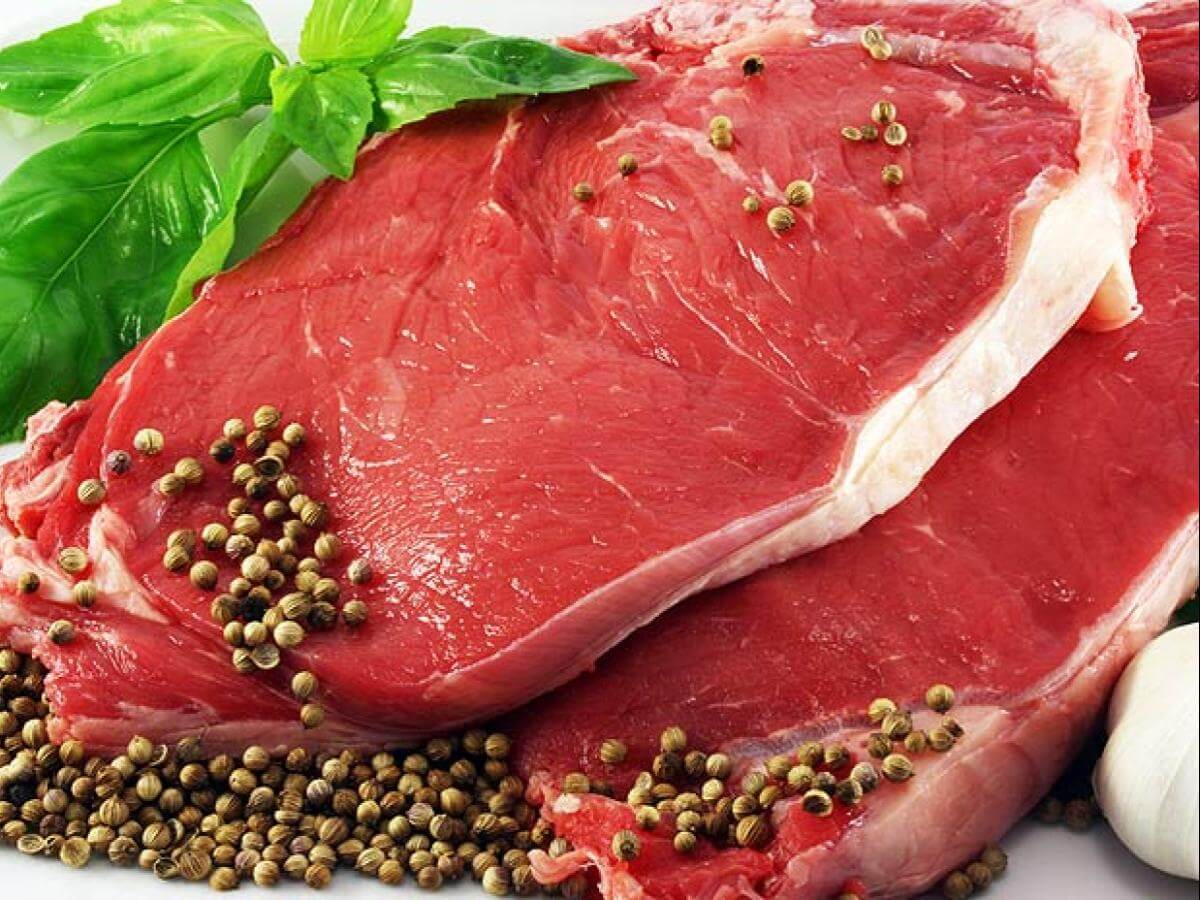 The variety offered by Jamal Food Exports of Buffalo Meat in frozen and fresh categories that includes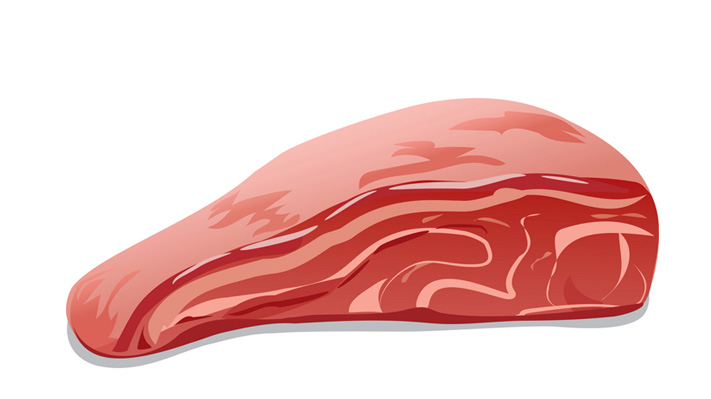 Buffalo Meat Quarter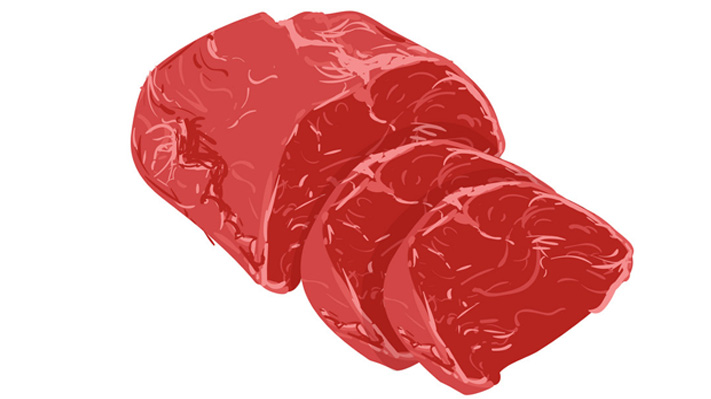 Buffalo Meat Fore Quarter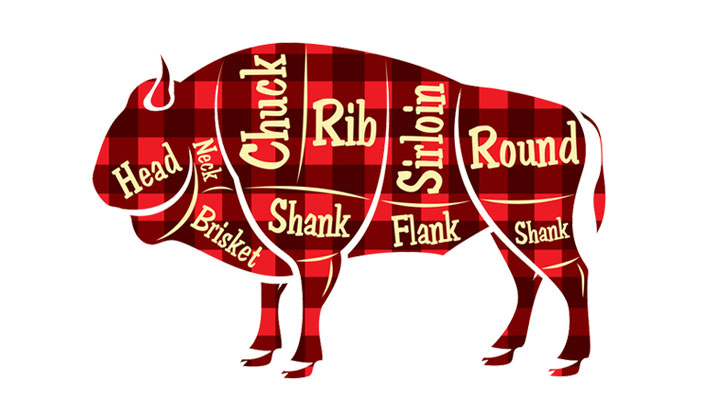 Carcasses of Buffalo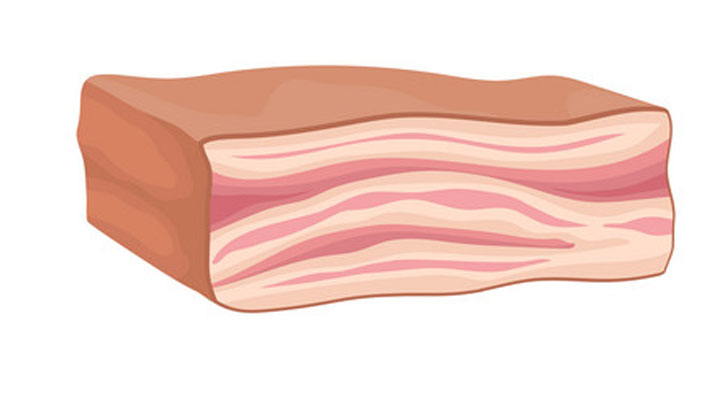 Boneless Meat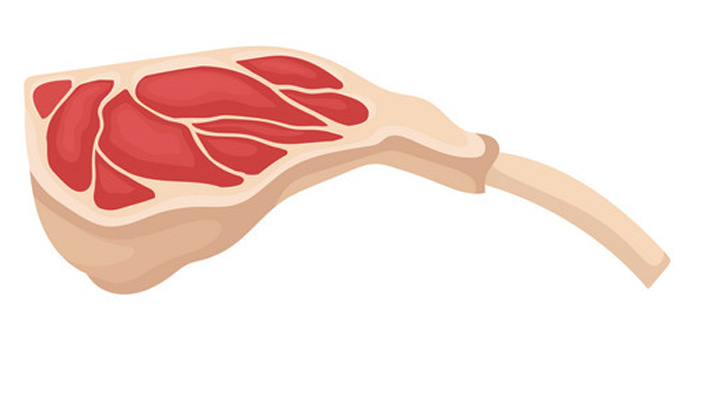 Meat with Bone
Be the first one to get best quote from us of a quality buffalo meat that you have to experience tasting, call us on