Jamal Food Exports provide best-in-class meat, ensuring hygiene and superior quality as well as great taste of food.
Over 30,000 crores rupees worth of animal meat is exported from India that includes poultry products, buffalo meat, goat meat, processed meat,dairy products, etc. Jamal Food Exports is one of the famous meat exporters of India. The quality of meat supplied by us is best-in-class in the entire country. The population of livestock in India has buffaloes, goats, pigs, poultry and sheep, and there are various slaughter houses to slaughter these animals for processing of their meat. We pick up meat from the slaughter houses or sellers of topmost quality to ensure hygiene and standardization of meat product. The packaging of raw meat and meat products is done with utmost care by following the protocols of good manufacturing practices.
Jamal Food Exports look up for modern technology and practices with integrated processing units so that we bring to you meat products that are par excellence in quality and are healthy for consumption. Apart from this, we have a dedicated team that takes care of hygienic packaging of these meat products.
Our range of meat products includes the following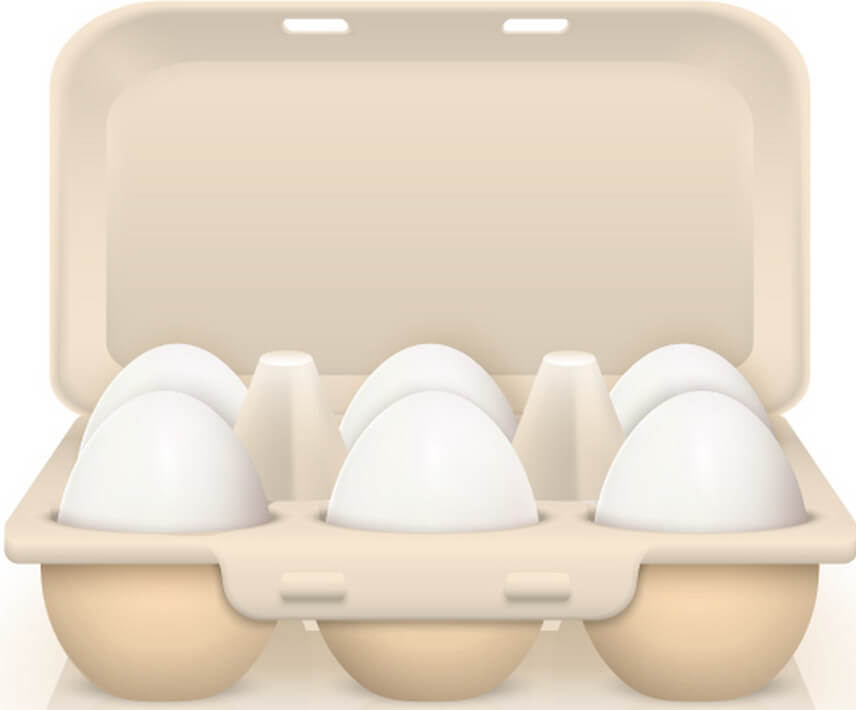 Eggs
Eggs offered to you are UV sanitized eggs of varieties that are rich in proteins, vitamins and minerals.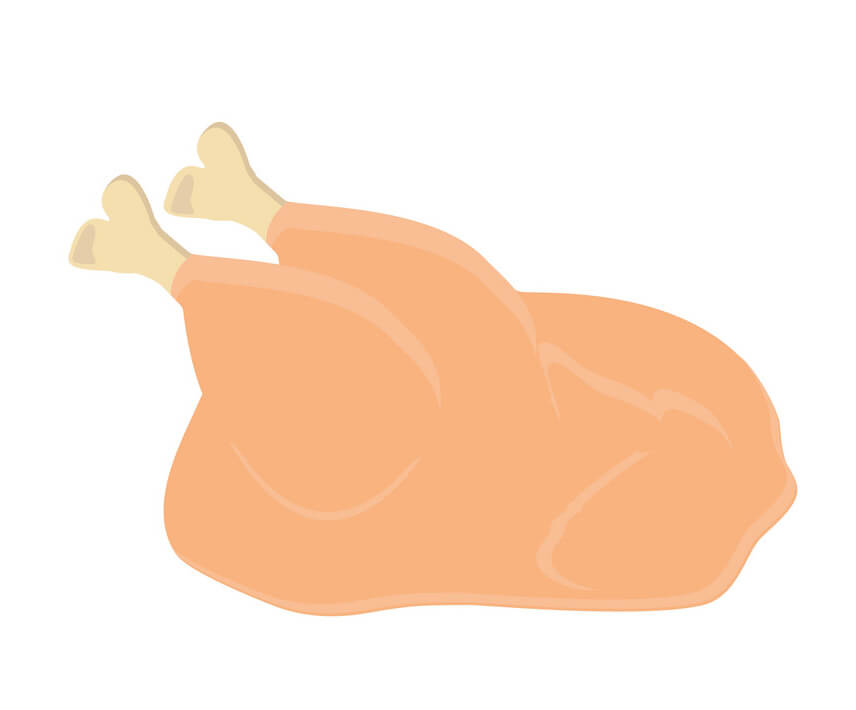 Chicken
Chicken is supplied in various forms such as boneless, sausages, processed,etc.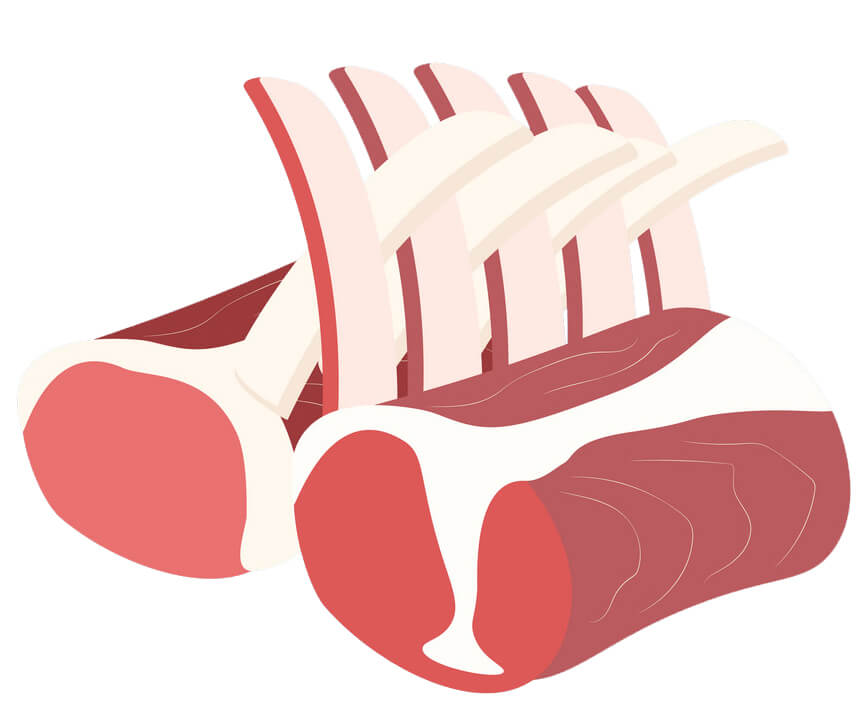 Mutton
Mutton includes raw mutton, sausages, preserved meat and other meat preparations.

Buffalo Meat
Buffalo meat is picked up from abattoirs and meat processing units that has the best state of the art facilities to ensure 100% hygiene in products supplied.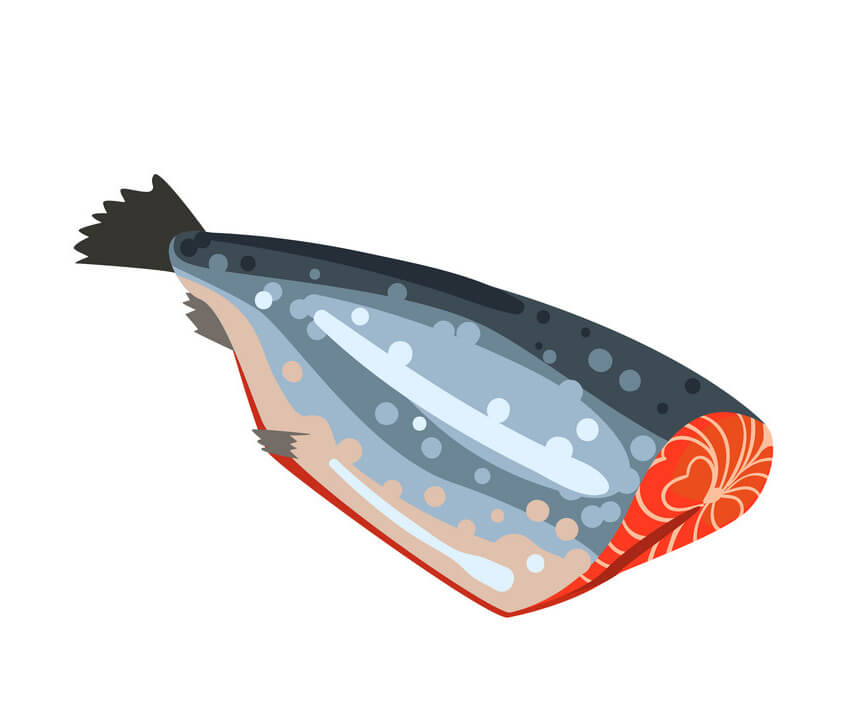 Fish
We supply all kinds of fishes kept under controlled temperatures using quick freezing and captured from sea, fresh water and other water sources that are commercially exploited.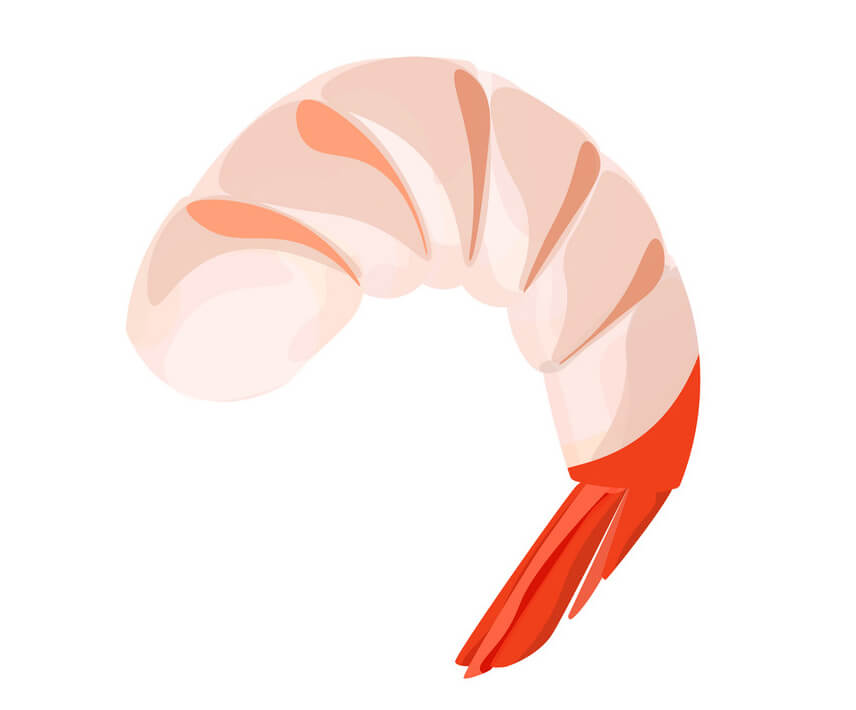 Prawns
We have tie ups with various seafood experts,who bring to you bext quality prawns from the famous wide Indian coastline.
Order now, to relish and enjoy our range of meat products,contact us on following number