Jamal Food Exports supplies all major kinds of fishes to your table, ensuring their nutritional values are kept intact
Jamal Food Exports have been into exports of fish to the middle east countries because of our country's growth in infrastructure facilities for ensuring quality of fish and availability of varied aquatic species. We have been providing our customers with disease – free natural fishes with purchase of fishes from selected fisherman or fisheries who are putting no harmful chemicals, hormones or antibiotics in their fishes. The superior quality parameter test is conducted on each lot of fish and only best quality fishes make it to your table.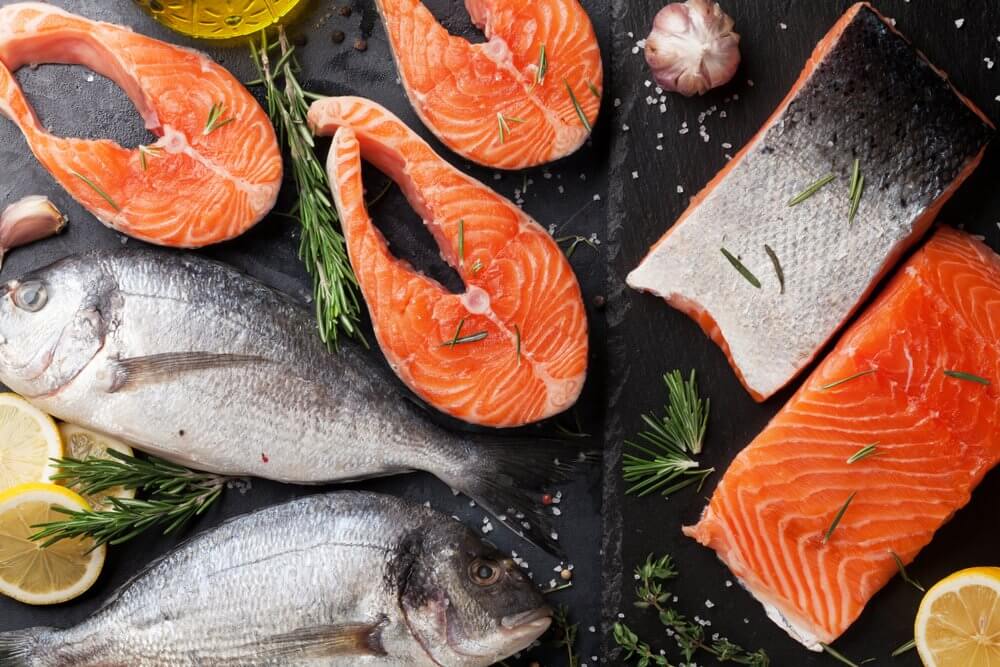 We offer variety of fishes to our customers that include the following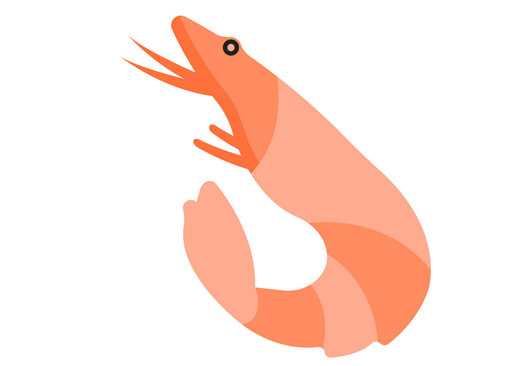 Shrimps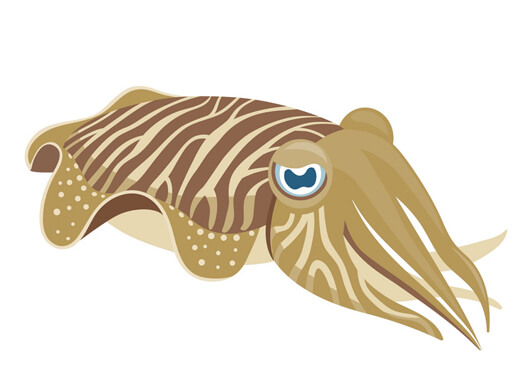 Cuttle Fish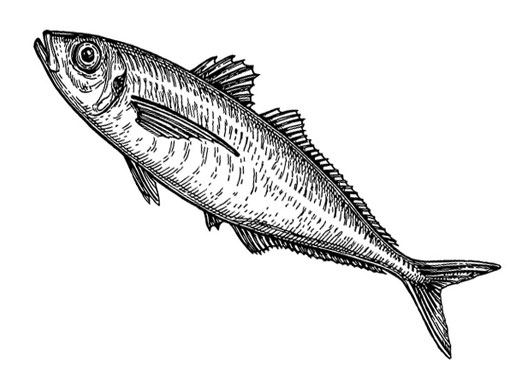 Indian Mackerel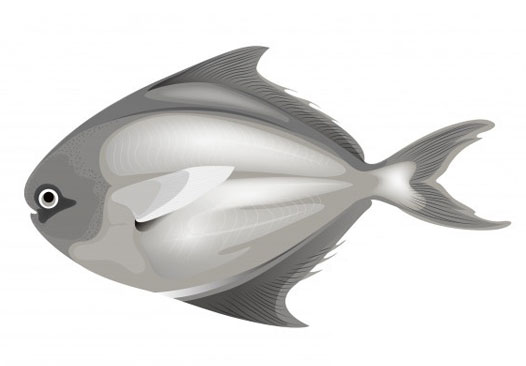 Silver Pomfret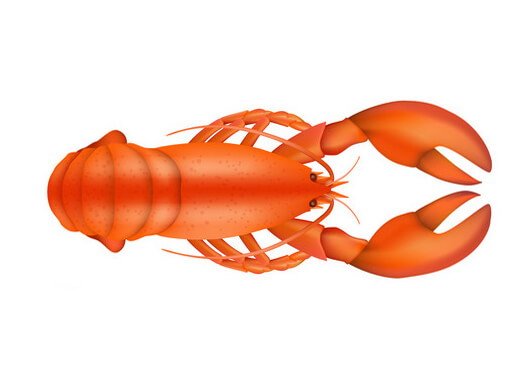 Lobsters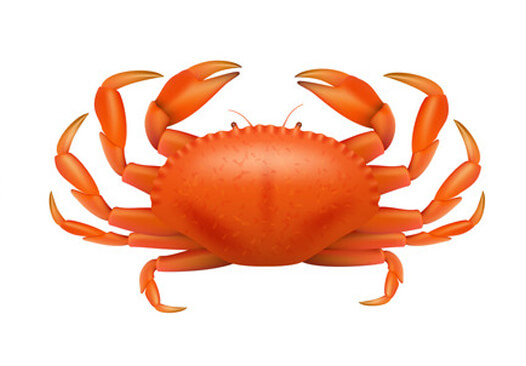 Crab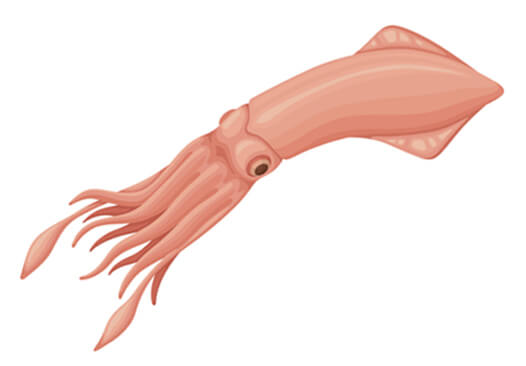 Squid
Tuna Fish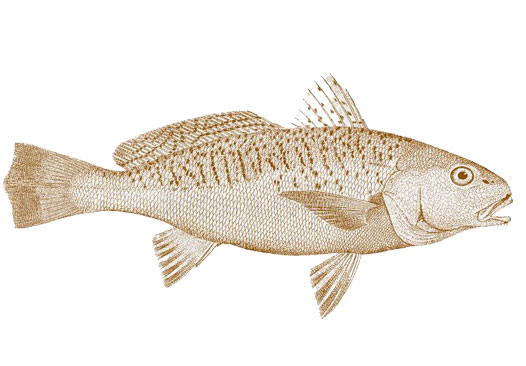 Croaker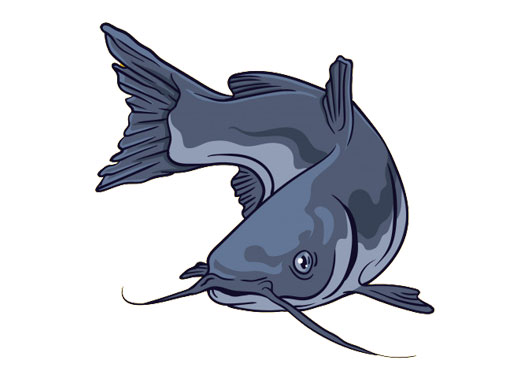 Cat Fish
There are well established processing units of Jamal Food Exports, that are internationally acclaimed and have modern techniques to sterilize, sanitize and properly pack the fishes procured from various sources. We have an excellent team in place to ensure that sea food in demand reaches the destination right on time to enable fresh supply of products to the customers.
Contact us today for a quote on different varieties of fish exported by us