Jamal Food Exports bring you extremely fresh vegetables loaded with vitamins and minerals
Jamal Food Exports have been into exports of fresh vegetables for many years. With experience of dealing with various suppliers and customers, we have mastered the art of picking right kind of farmers who provide us with best quality of green vegetables such as peas, spinach, lettuce,broccoli, cauliflower, etc. These vegetables are packed with goodness of vitamins –Vitamin C, Vitamin B,Vitamin K,Vitamin A, Iron, Magnesium etc. We take utmost care while sorting, grading, storing and packaging of these vegetables. We provide reliable products with high standards of hygiene maintained.
We focus on best picking time of vegetables from the farmers and also, store them in a way that their freshness is kept intact keeping in mind climatic changes and temperature differences.
Buy it from us and we shall tell you Why
Rich source of minerals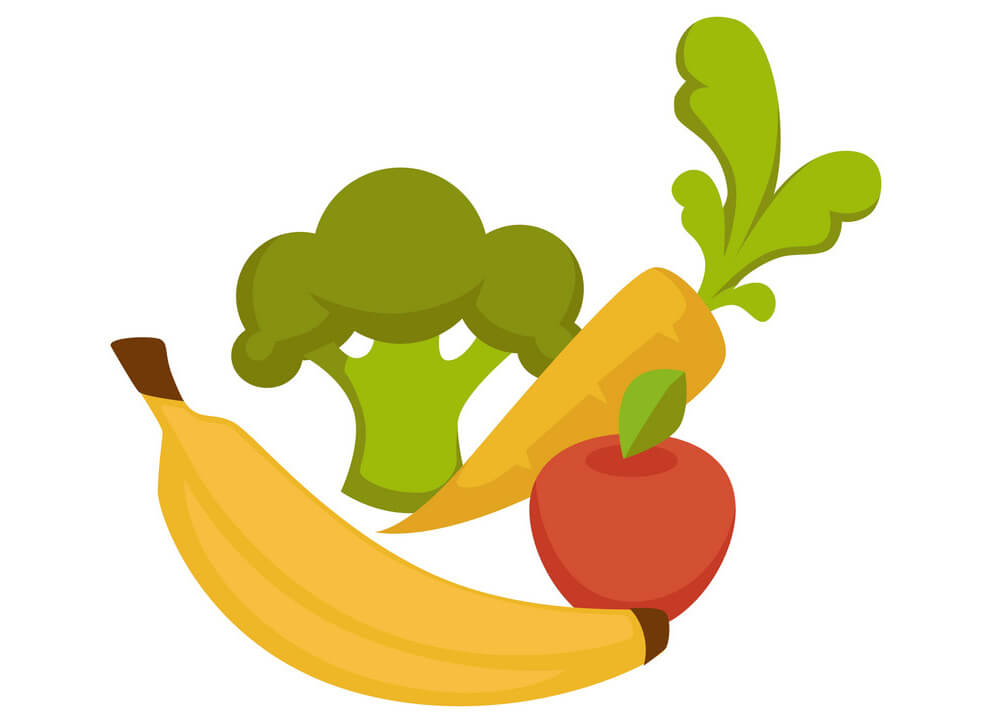 High in dietary fibre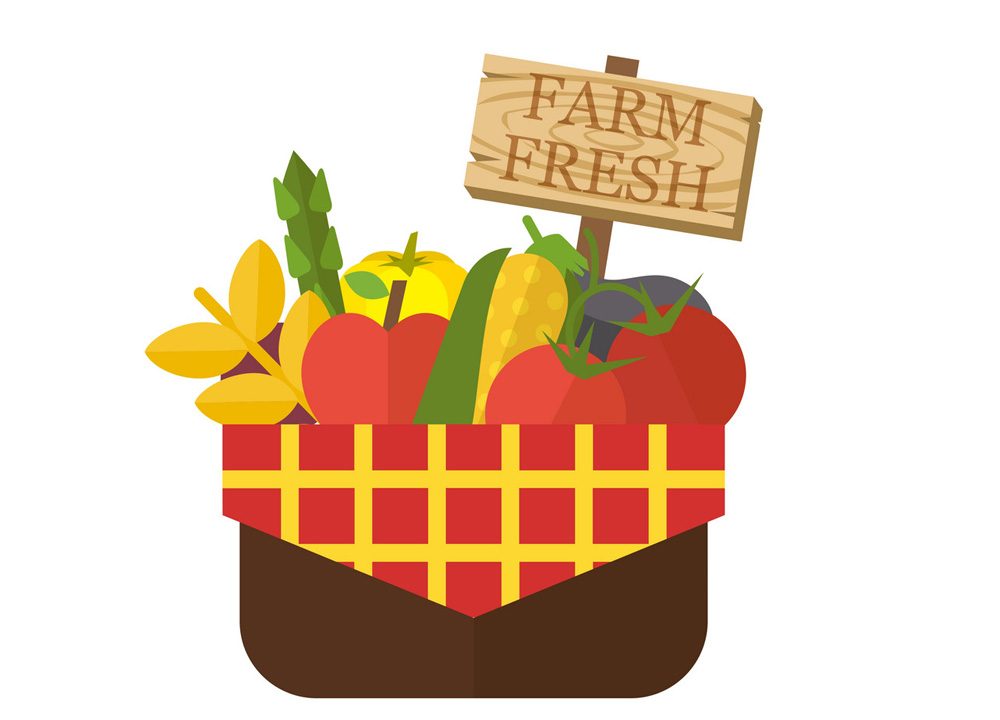 Stored Fresh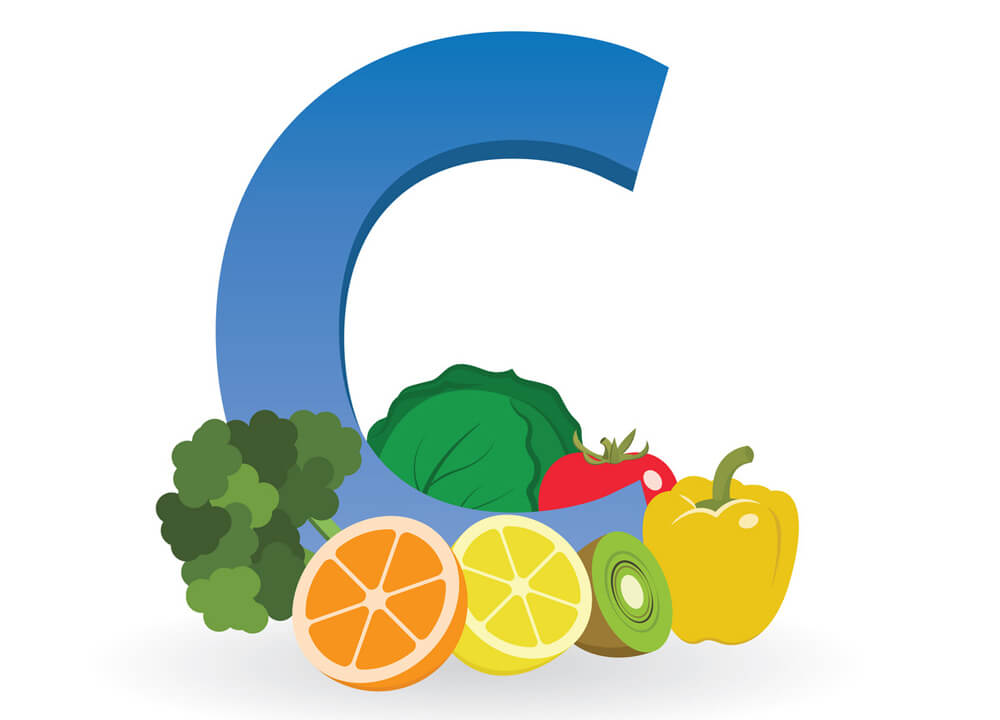 Rich in Vitamin C & B12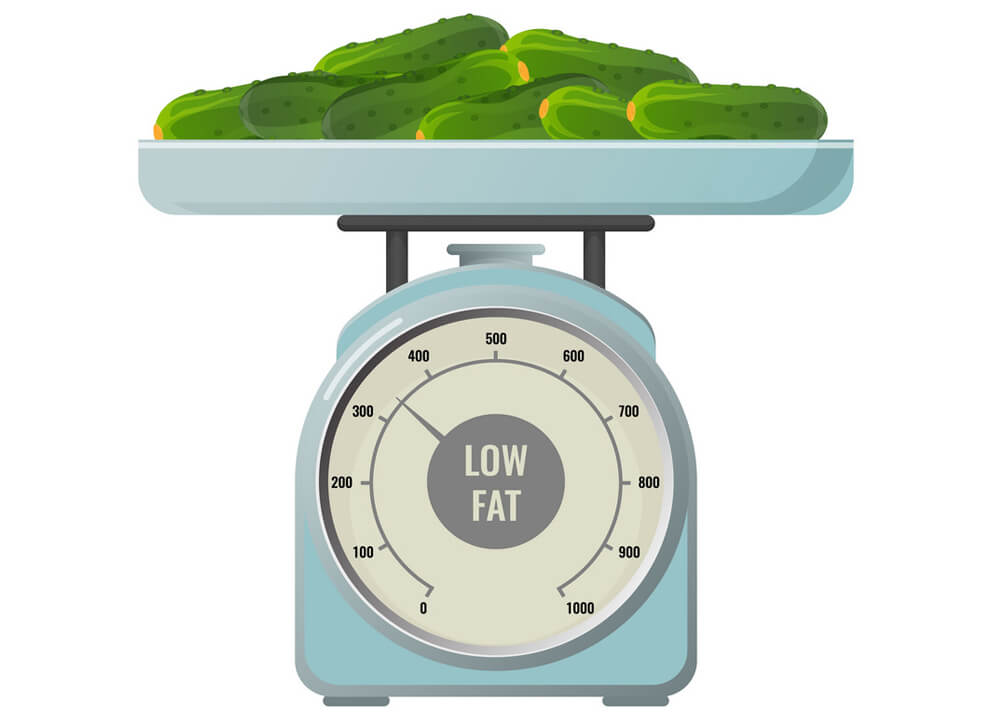 Superior Quality
You can reach us for a quote on our range of fresh vegetables at following number