Jamal Food Exports give its best to provide you with sumptuous Indian cuisine, cooked by professionals and packed with flavours.
Jamal Food Exports are one of the pioneers in the packaged food industry. The ready to eat cuisine offered by our company is excellent in taste and brings home the authentic flavours of India. We are experienced in satisfying the taste buds of millions of customers all across the world. We maintain high standards of quality and hygiene while offering the packaged food products. The flavor of the food is kept as it is to ensure a delicious treat for the consumer. The top class service we provide is because of the wide network of Chefs maintained by us. The food is prepared with passion by Chefs and is brought to your table with utmost care to let you enjoy your meal.
With the rising demand for Indian cuisine, at Jamal Food Exports we try to bring you the best of the Mughlai and Punjabi recipes such as kebabs,biryanis,etc. cooked traditionally. Professional cooks and Chef are involved in adding flavours to the food and this ensures the correct balance of spices in the food packet. Also, we have a dedicated team assigned for ensuring proper sanitization of ready to eat meals before they reach you.
Our range of ready to eat packaged food items include the following: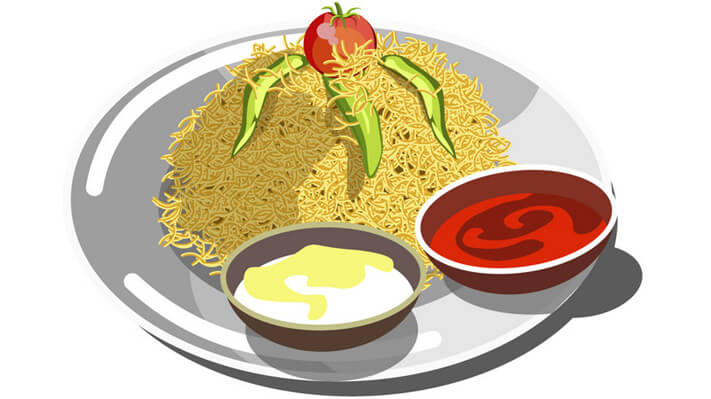 Biryanis
One of the best selling food packets is Biryani – Veg as well as Non-Veg variants. The flavours of the Mughal kitchen can be relished in our Biryanis.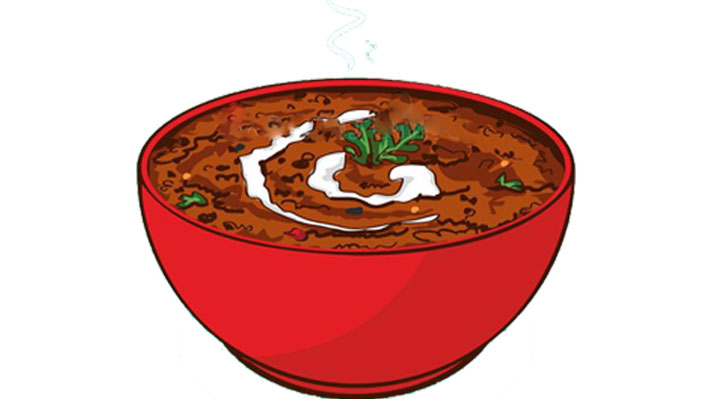 Dal Makhani Meal Combo
Punjabi cuisine always has Dal Makhani as its main course food item and we bring to you an aromatic and flavorful Dal Makhni Combo to serve contentment to your hunger.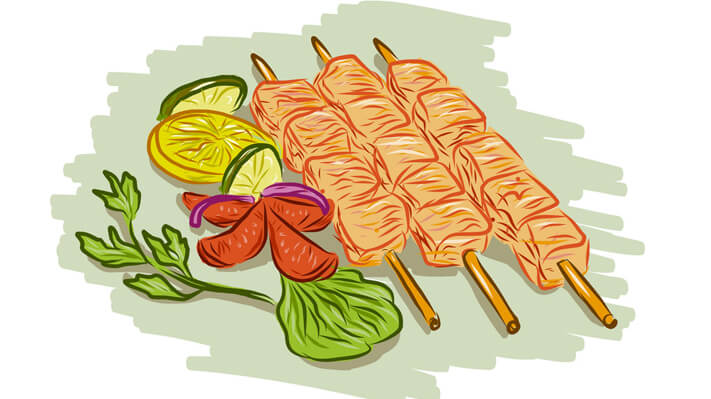 Kebabs
The mouth watering kebabs offered by Jamal Food Exports are much appreciated by consumers all across the world. The texture, flavor and accompaniments with this packaged food gives your soul a sense of complete satisfaction of eating something out of this world.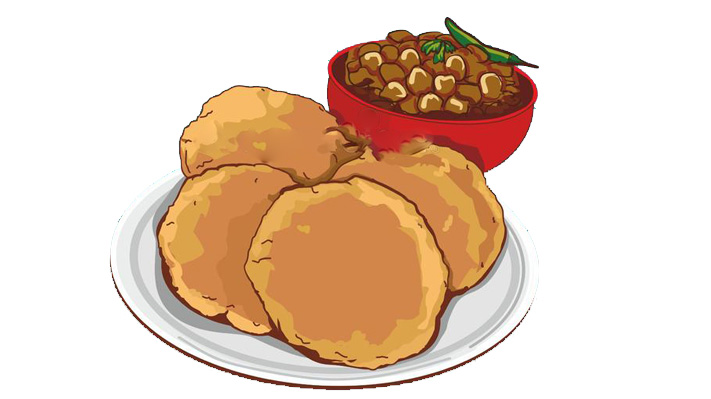 Amritsari Chole Meal Combo
Talk of Punjabi food and Amritsari Chole tops the list of delicacies specially prepared in this state of India. Jamal Food Exports bring to you a combo meal to relish with its specialty Amritsari Chole.
The wait is over now, call us on following number to place your orders quickly