Jamal Food Exports provide Rice with authentic flavors and great taste.
Over a period of time, people all over the world have developed a liking for rice and it is consumed in various forms and in varieties of taste. Some prefer it to be Basmati, while others look up for a non-basmati type of rice. In India, organic rice grows in abundance and hence, India is one of the biggest exporters of rice in the world. The organic rice supplied by Jamal Food Exports is authentic in its flavours and is of high quality. All the varieties of organic rice purchased from us has been liked and appreciated after consumption in the middle east countries.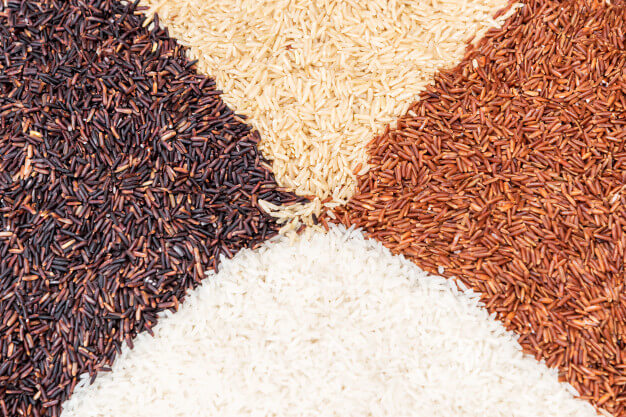 Varieties of organic rice offered by us are as follows:

Brown Basmati

White Basmati

White Rice

Brown Rice
We take utmost care of the packaging of organic rice so that its aroma, taste and freshness is not altered. We commit to deliver your choice of rice right on time as required.
Specification of the Product
| Sr No. | Particulars | Specification |
| --- | --- | --- |
| 1. | Appearance | Good |
| 2. | Odour | Natural |
| 3. | Consistency | Good |
| 4. | Particle Size | Uniform |
| 5. | Solubility | Good |
| 6. | Shelf Life | High |
| 7. | Colour Shade | Natural |
| 8. | Storage Condition | Freshness intact |
Don't wait, and order now. You can reach us for a quote on our range of rice at following number