Jamal Food Exports provide farm fresh fruits on time for you to relish its original taste.
Jamal Food Exports provide every type of customers with farm fresh fruits. The team at our company is constantly researching for better ways to store fresh fruits to deliver it fresh to the consumers. We have a record of not keeping any customer unhappy due to lower quality of fruits provided to them, and this makes us your one stop solution for buying fresh fruits of various types at pocket friendly prices.
A range of high in demand fruits is as follows:-

Banana

Grapes

Pomegranate

Mango

Pear

Peaches

Coconut

Melons

Figs
Key Features of Fresh Fruits offered
Farm Fresh
Every effort is made to pick fruit at the right time of the season from the orchards offering best quality of the fruits. Freshness is a vital parameter while buying fruits and at Jamal Food Exports, we take of it for you.
Hygiene Standards
People recommend us for the hygiene standards being followed from step one i.e. picking of fruits to last step i.e. selling of fruits.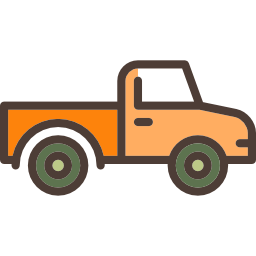 Timely Delivery
We at Jamal Food Exports, not only pick up right kind of fruits for you, but also ensure that it gets delivered to you at the requested date so that customer satisfaction is achieved.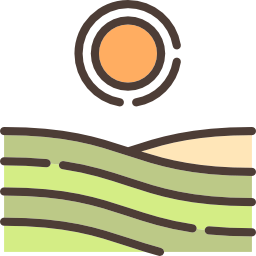 Happy Customers
We believe in bringing happiness to you in the form of fruits sold. The freshness of fruits and punctuality of delivering the desired fruit quantities is what makes us the most reliable exporters of fresh fruits.
You can reach us for a quote on our range of fresh fruits at following number